My name is Tom and I am the founder and publisher of vinylrestart.com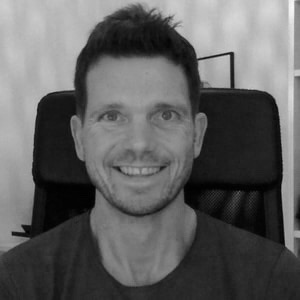 I have had a love and passion for music and electronics from I was a little kid and all the way through high school and university this was my biggest hobby.
While I was studying for my university degree in electronics engineering, I held several side jobs in different electronics repair shops. During those years, I repaired music gear, mobile phones, TV sets, and Hi-Fi equipment.
And spent my free time putting together all kinds of DIY electronic gadgets.
After completing my university degree, I worked as an electronics engineer in several companies in the US, China, and Europe.
Nowadays, I spend most of my workdays managing projects.
But the passion for music and electronics is still just as strong as it has ever been.
And strongest of all, the passion for vinyl records and turntables. A passion that I share with many others.
Degrees and credentials
High School Certificate, Electronics and Hi-Fi, 1996
University Degree, Bachelor of Electronics Engineering, 2000
University Degree, Master of Project Management, 2009
8 years of professional experience as Electronics Engineer
10 years of professional experience as Project Manager
My vinyl gear
My best sounding vinyl setup currently consists of:
Rega Planar 2 Turntable
Rega Exact Cartridge
Pro-Ject Tube Box S2 Preamp
Denon PMA-1600NE Amplifier
B&W 705S2 Speakers