About
My name is Tom and I am the founder and publisher of vinylrestart.com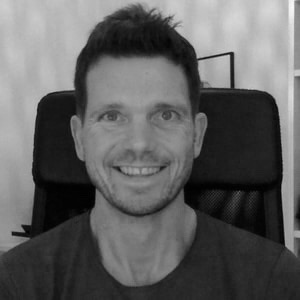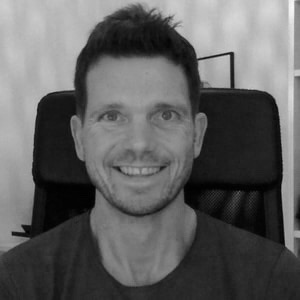 This website is created to help new and experienced vinyl record music lovers enjoy their journey in vinyl and music.
It will give advise on buying the right equipment, setting it up, using it, maintaining it, upgrading it, and modifying it.
A few words about myself.
I have had a love and passion for music and electronics since I was a little kid and all the way through high school this was my biggest hobby.
While I was studying for my university degree in electronics engineering, I held several side jobs in different electronics repair shops. During those years I repaired everything from music gear, mobile phones, TV sets, and HiFi equipment.
And spent my free time putting together all kinds of DIY electronic gadgets.
After completing my university degree, I worked as an electronics engineer in many different companies in the US, China, and Europe.
Nowadays most of my work days are spent on managing projects.
But the passion for music and electronics are still just as strong as it has ever been.
And strongest of all, the passion for vinyl records and turntables. A passion that I share with many others.
Degrees and credentials
High School Certificate, electronics and HiFi, 1996
University Degree, Bachelor of Electronics Engineering, 2000
University Degree, Master of Project Management, 2009
8 years experience as Electronics Designer
10 years experience as Project Manager
Contact us at: